Tutorial Videos for the Love U Wrap Dress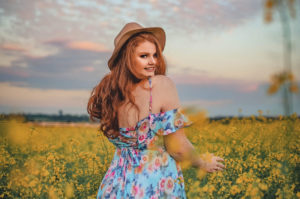 Welcome, spring! This is the time when we take off our winter coats, step out into the sunlight, and breathe in some fresh air. It's...
Read More
Designs as Unique as You are.
At Love U Designs, we believe all women are beautiful, no matter what stage of life they are going through or what shape or size they are.