Tutorial Videos for the Love U Wrap Dress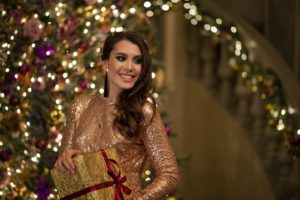 It's almost Christmas! This can either be a joyful or stressful time of year, depending on who you're talking to. Regardless of who you are...
Read More
Designs as Unique as You are.
At Love U Designs, we believe all women are beautiful, no matter what stage of life they are going through or what shape or size they are.