Canadian made wrap dresses for any occasion

The perfect wrap dress for any occasions.
We Believe all Women are Beautiful.

The journey to finding the perfect convertible dress can be challenging. At Love U Designs, we believe all women are beautiful, no matter what stage of life they are going through or what shape or size they are.
Love U Designs was created because we believe you deserve to wear a dress that makes you happy and looks great too, whether you are getting married, having a baby, travelling the world, or going to work, we have the perfect dress for you! We offer affordable wrap, bridesmaids, and infinity dresses that can be worn in multiple styles.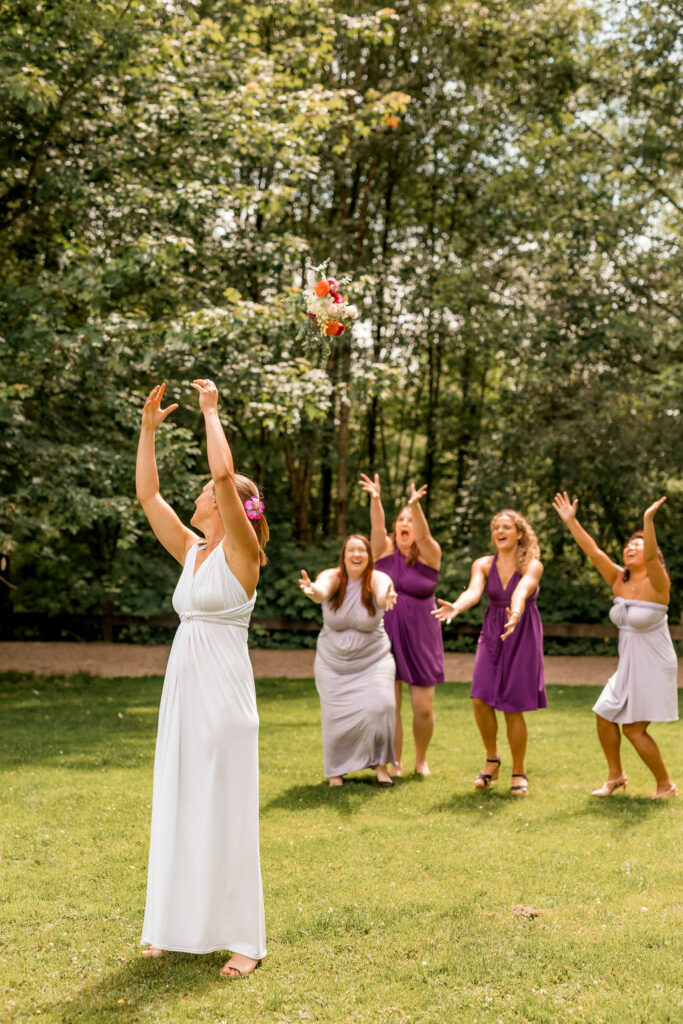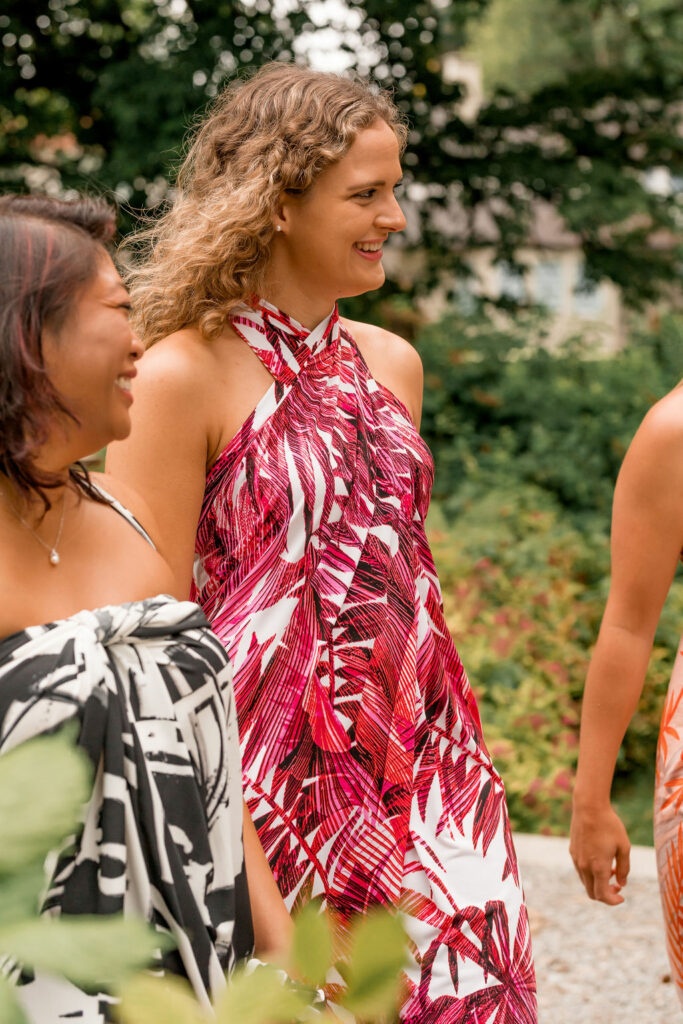 CANADIAN OWNED, OPERATED, AND SOURCED!
We are Proud to be Canadian!

It makes sense then that we're equally as proud to offer you convertible dresses that are sewn locally, from locally sourced and crafted materials, and sold out of Coquitlam, BC.
The Best Dresses for your Best Ladies!
Love U Designs convertible dresses come in sizes ranging from 0-4x and the beauty of this dress is the fact that you are not restricted to any one style. Each Bridesmaid can pick her favorite style, feel comfortable in it, and still be cohesive with the rest of the Bridal Party!

"I love my convertible dresses! I feel beautiful and comfortable in them. I bought my first in a home party at my friend's house and Emily was super nice and taught me different ways to wear it. Since then, I've bought three new dresses, in different lengths and patterns. I highly recommend the dresses from Love U Designs!"
"If you want top quality service and good prices, go see Emily. She will hook you up with great prints, a flattering dress, and make you feel like a princess. She is so aware of women's bodies and ways to make them look absolutely BOMB. I purchased my bridesmaid dresses through her and was not disappointed."
"I would recommend Love U designs to any bride who wants their bridesmaids to feel stylish, comfortable, and like they can wear their dresses again."
"I am such a huge fan of your dresses, I honestly think that everyone needs one (or five) in their wardrobe. They are my most favourite travel items."
"I love my Love U wrap dresses! They're ridiculously comfortable. Every time I wear one out I get compliments. I don't have to buy any other dresses: when I see a dress I like, I can shape the same style out of one of my Love U wrap dresses. I've taken them on trips, stuffed in the bottom of my bag, and they come out unwrinkled and ready to go. So easy and fun!"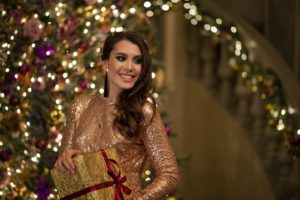 It's almost Christmas! This can either be a joyful or stressful time of year, depending on who you're talking to. Regardless of who you are...
Read More
Designs as Unique as You are.
At Love U Designs, we believe all women are beautiful, no matter what stage of life they are going through or what shape or size they are.